Skimmer Studio
4 days ago
Hey back in February I had a cool experience working with a TV show for a couple of days. I wasn't allowed to say anything about it until now. Here's a little promotional clip, I'll keep y'all posted with when it airs and any more clips that come online. Check it out.

Primary Air Date: 08/18/2017
Air Time: 8:30pm EST

. . . click on the Handcrafted America link to find the station it'll be airing in your area!!

5 years ago
One of the luxuries about being a firefighter is being able to work at work. Prepping for the Plaza Art Show in KC. http://t.co/KsHQ9xzG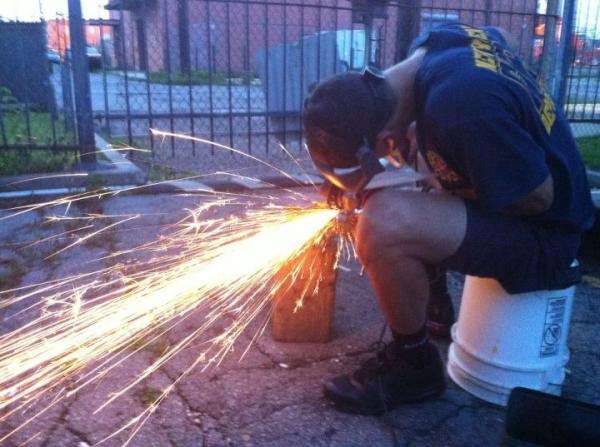 5 years ago
@NolaDefender Did your account just get phished? Might want to tell people not to click on your link in the "Direct Messages."


5 years ago
@TheGreenProject Great job on Salvations 2012! Thank you for auctioning off my stool and lamp.
-Ross Lunz

5 years ago
We are working our butts off in the studio to prepare for @JazzFest 2012 http://t.co/8pWbSrgx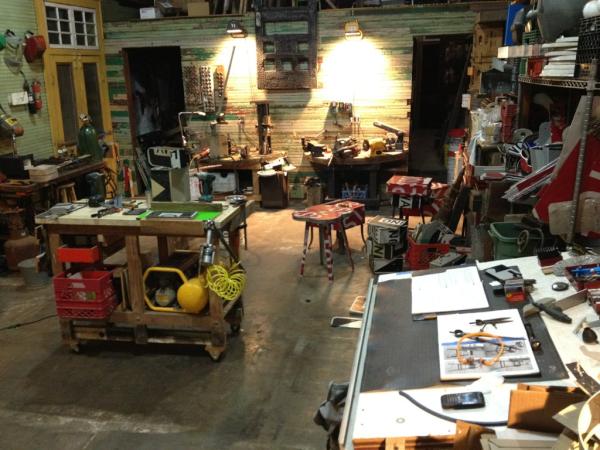 The access_token provided does not match an approved application.